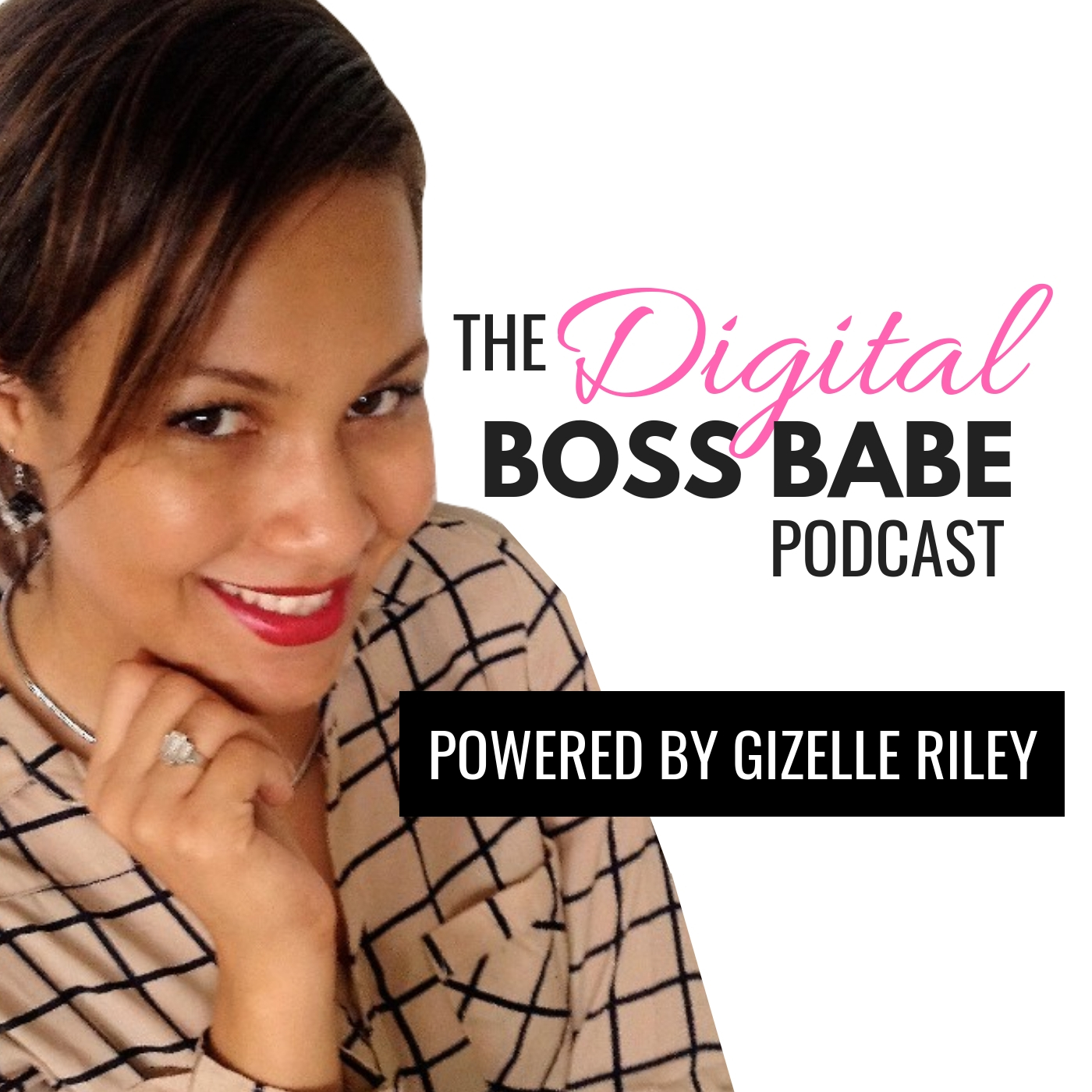 Kathryn Armstrong is a business coach and mentor for soulful entrepreneurs who helps men and women across the world get clarity, direction and how to develop a strategy to reach their destined success. 
This UK-based Irish-born boss babe is a firm believer that life should be filled with presence, passion, purpose and profit. She understands that becoming an online entrepreneur can be very daunting, especially when you're not quite sure what type of service your soul is calling you to provide to the world.
Kathryn has produced an incredibly in-depth coaching programme for those that wish to find their soul's purpose and build a thriving business. This week's episode, she shares how we can shift our minds from limiting beliefs.
 HERE ARE SOME THINGS WE TALK ABOUT IN THIS EPISODE...
Kathryn's journey as a soulful business coach
How people can remove limiting beliefs
Examples of common limiting beliefs that stop you from making progress in your life and business
How to create new beliefs that help you grow as an entrepreneur 
LINKS FROM THE EPISODE 
LET'S STAY CONNECTED. HERE'S HOW TO SUBSCRIBE + REVIEW
Want to be the first to know when new episodes are released? 
If you liked this episode, be sure to give a rating and review on iTunes so that other boss babes can find our content. You may even get a shout out on one of our upcoming episodes.