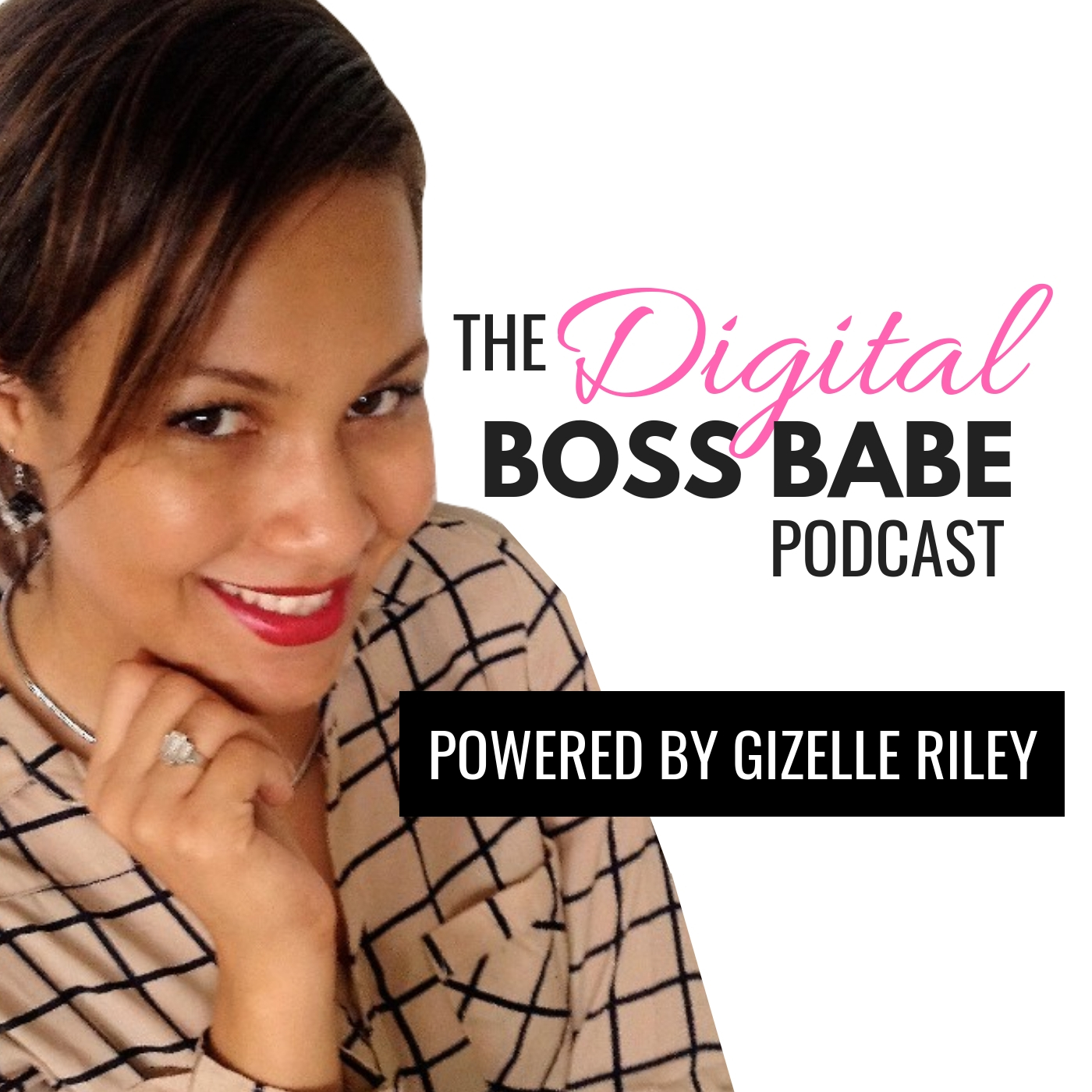 Want to know how to channel your inner genius and get all of those amazing ideas out of that head of yours?
Carrie Anton is the chief wonder woman for Wonder: An Idea Studio and co-author of Me, Myself & Ideas: The Ultimate Guide to Brainstorming Solo.
This literary extraordinaire started out as a full-time author and editor for American Girl Publications, during which time she wrote multiple contemporary nonfiction books for 8-to-12-year-old girls.
Anton left the cube life in 2013 to grow her business while girl-bossing as a freelance writer. Her writing has been published by Women's Health, Family Circle, Oxygen, Draft, and Outside, among others.
HERE ARE SOME THINGS WE TALK ABOUT IN THIS EPISODE...
Carrie's journey as writerpreneur 
Quick tips for brainstorming when you're feeling clueless
How to find a literary agent, getting published, and marketing your book
LINKS FROM THE EPISODE 
BOOK: Me, Myself & Ideas: The Ultimate Guide to Brainstorming Solo
Website: www.wonderideastudio.com
Facebook: @wonderideastudio
Instagram: @wonderideastudio
LET'S STAY CONNECTED. HERE'S HOW TO SUBSCRIBE + REVIEW
Want to be the first to know when new episodes are released? 
Instagram: @thedigitalbossbabepodcast
Website: www.gizelleriley.com
If you liked this episode, be sure to give a rating and review on iTunes so that other boss babes can find our content. You may even get a shout out on one of our upcoming episodes.