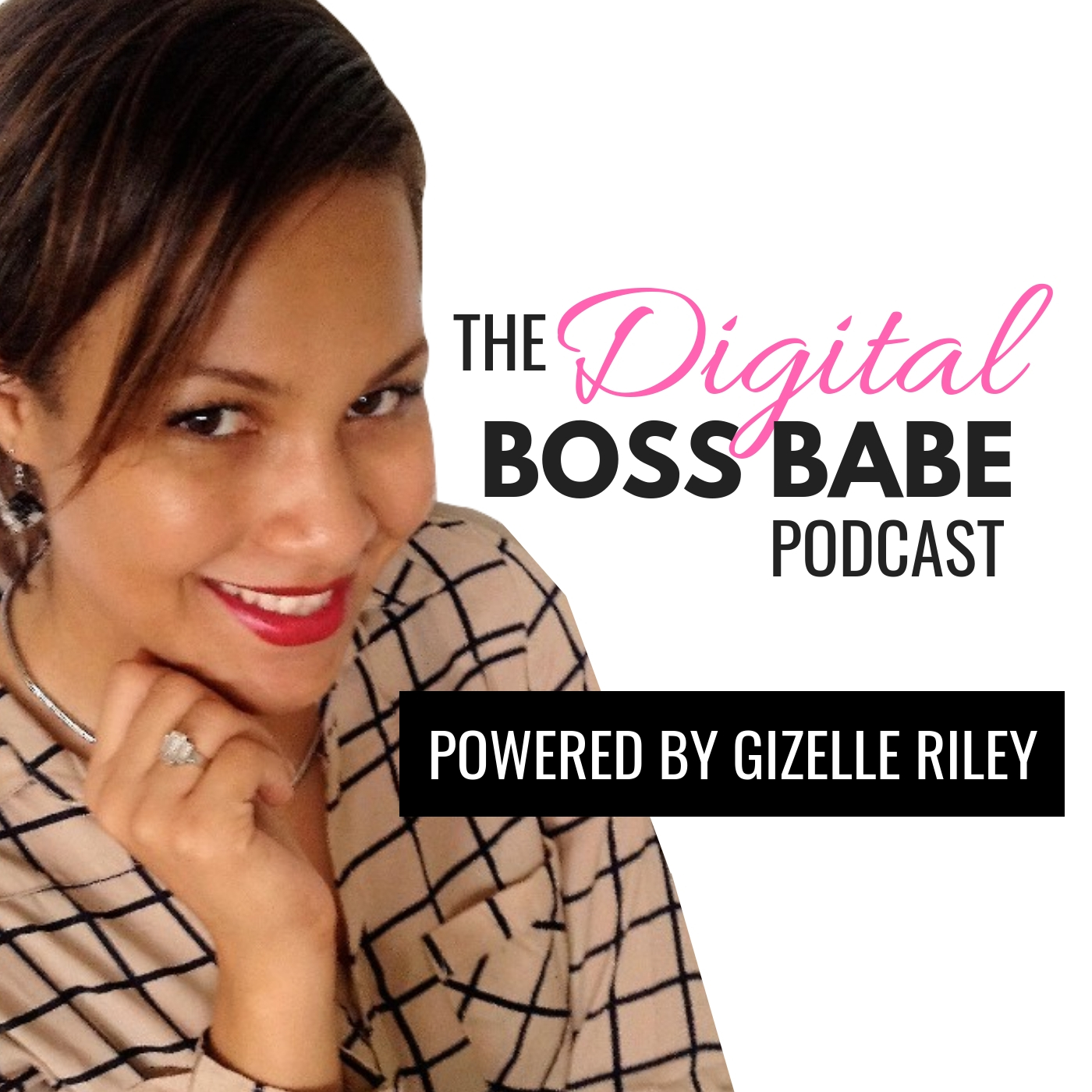 Roxy Ortiz is the founder of the business and consumer driven platform called Elevated Layers -- an innovative company which provides access to designer fashion for new media creators to help grow their personal brand through social content. She believes a sustainable wardrobe should go beyond wear by benefitting visual culture in a digital age while cutting down clutter and wasteful retail costs. 
She comes from a styling background and facilitates a gap in the market that allows users to see clothing as a tool to tag quality brands and increase paid partnerships in an era of monetizing personal content. 
HERE ARE SOME THINGS WE TALK ABOUT IN THIS EPISODE...
Roxy's journey and inspiration behind Elevated Layers

Rotating designer fashion a sustainable business model

How she would re-invest her last $100 in business
LINKS FROM THE EPISODE 
Instagram: @elevatedlayers
Website: www.elevatedlayers.com
LET'S STAY CONNECTED. HERE'S HOW TO SUBSCRIBE + REVIEW
Want to be the first to know when new episodes are released? 
Instagram: @thedigitalbossbabepodcast
Website: www.gizelleriley.com
If you liked this episode, be sure to give a rating and review on iTunes so that other boss babes can find our content. You may even get a shout out on one of our upcoming episodes.