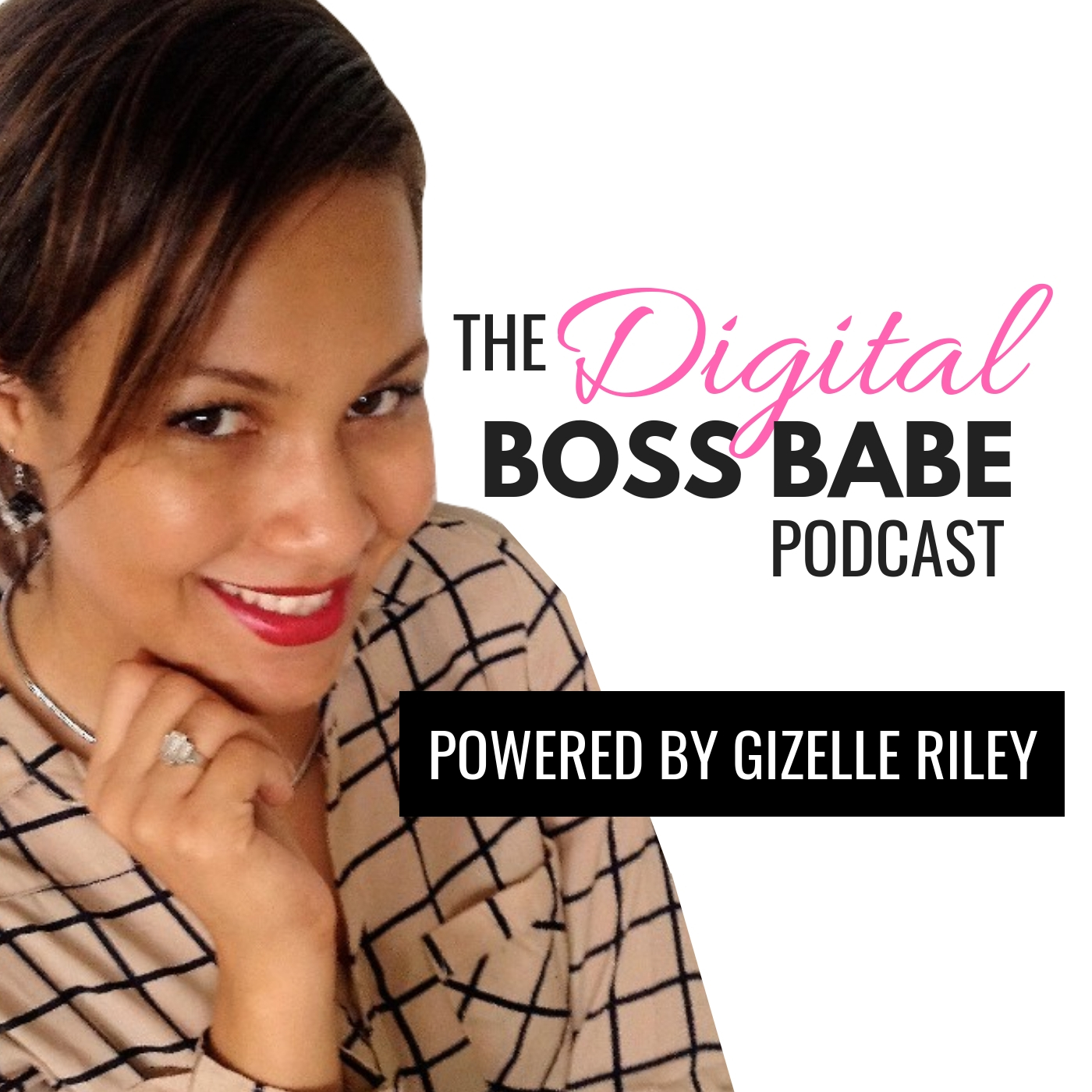 Amie Pederson is a naptime warrior! She's also a certified coach, business strategist, confidence expert, wife and mother, and host(ess) behind the Moms Making Money Podcast.
Amie always knew she was meant for more than wiping boogers and folding laundry.
After having worked in corporate for several years, she transitioned into entrepreneurship 13 years ago which resulted in two thriving businesses.
'Society expects women to work like they don't have kids and raise kids like they don't work'.
So many mothers feel ashamed to run a successful business or feel that they have to blend into the background due to societal expectations. Amie works with women to build their businesses with confidence. 
HERE ARE SOME THINGS WE TALK ABOUT IN THIS EPISODE...
Amie's journey from corporate to running multiple 5-figure businesses
The importance of confidence for business success
How to deal with mom shame and mom guilt
Why asking for HELP shouldn't be seen as a four letter word
Advice for hitting your first 10K in business
LINKS FROM THE EPISODE 
LET'S STAY CONNECTED. HERE'S HOW TO SUBSCRIBE + REVIEW
Want to be the first to know when new episodes are released? 
If you liked this episode, be sure to give a rating and review on iTunes so that other boss babes can find our content. You may even get a shout out on one of our upcoming episodes.