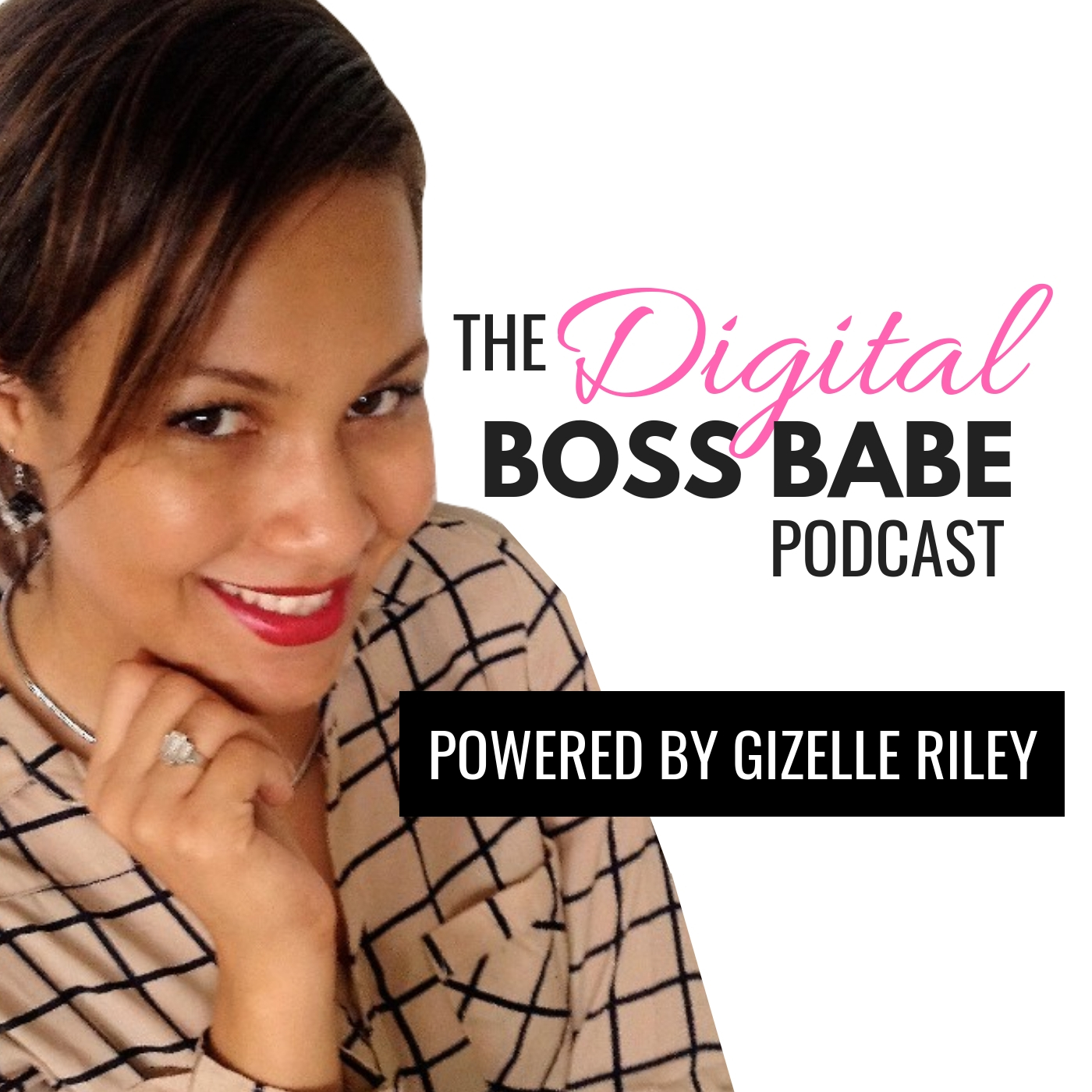 Welcome to the first ever episode of The Digital Boss Babe Podcast. This is a bi-weekly podcast where we educate, inspire and empower soul-centred Caribbean millennial women entrepreneurs to build their personal brand and online empire. 
In this episode, get to know Gizelle Riley - the boss babe behind the mic. You'll also hear about the journey that inspired the creation of Digital Boss Babe and what you can expect from this podcast. 
Want to be the first to know when new episodes are released? Let's stay connected...
If you liked this episode, be sure to give a rating and review on iTunes so that other boss babes can find our content. You may even get a shout out on one of our upcoming episodes. 
See you soon!
Gizelle