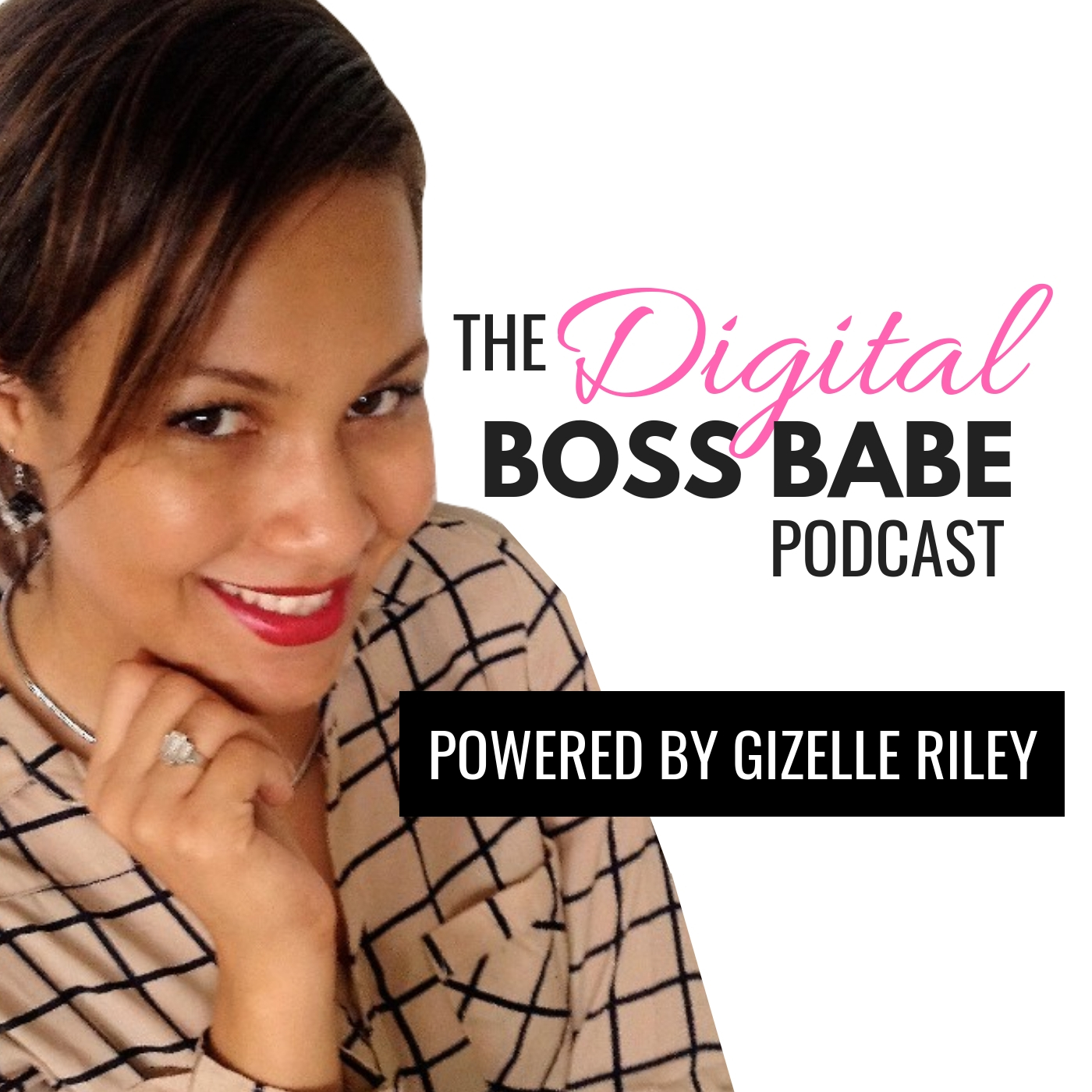 We'll be chatting with Trinidadian boss babe and the Unlocked Coach Rachelle Ann-Louear on how women entrepreneurs can develop a growth mindset. 
Rachelle-Ann supports career women and budding entrepreneurs to unlock their true potential so that they can realize the vision they have for their lives, careers or businesses. 
She's a certified NLP practitioner and works on helping these women get clear on their zone of genius, achieve a growth mindset and self-mastery in the area of productivity, habits and routines.
HERE ARE SOME THINGS WE TALK ABOUT IN THIS EPISODE...
Rachelle-Ann's story as an online coach in the Caribbean
What is a growth mindset and why it's needed for success 
Strategies for developing a growth mindset
Neuro-linguistic programming (NLP) and how she uses it to support clients 
LINKS FROM THE EPISODE 
LET'S STAY CONNECTED. HERE'S HOW TO SUBSCRIBE + REVIEW
Want to be the first to know when new episodes are released? 
If you liked this episode, be sure to give a rating and review on iTunes so that other boss babes can find our content. You may even get a shout out on one of our upcoming episodes. 
See you soon!
Gizelle