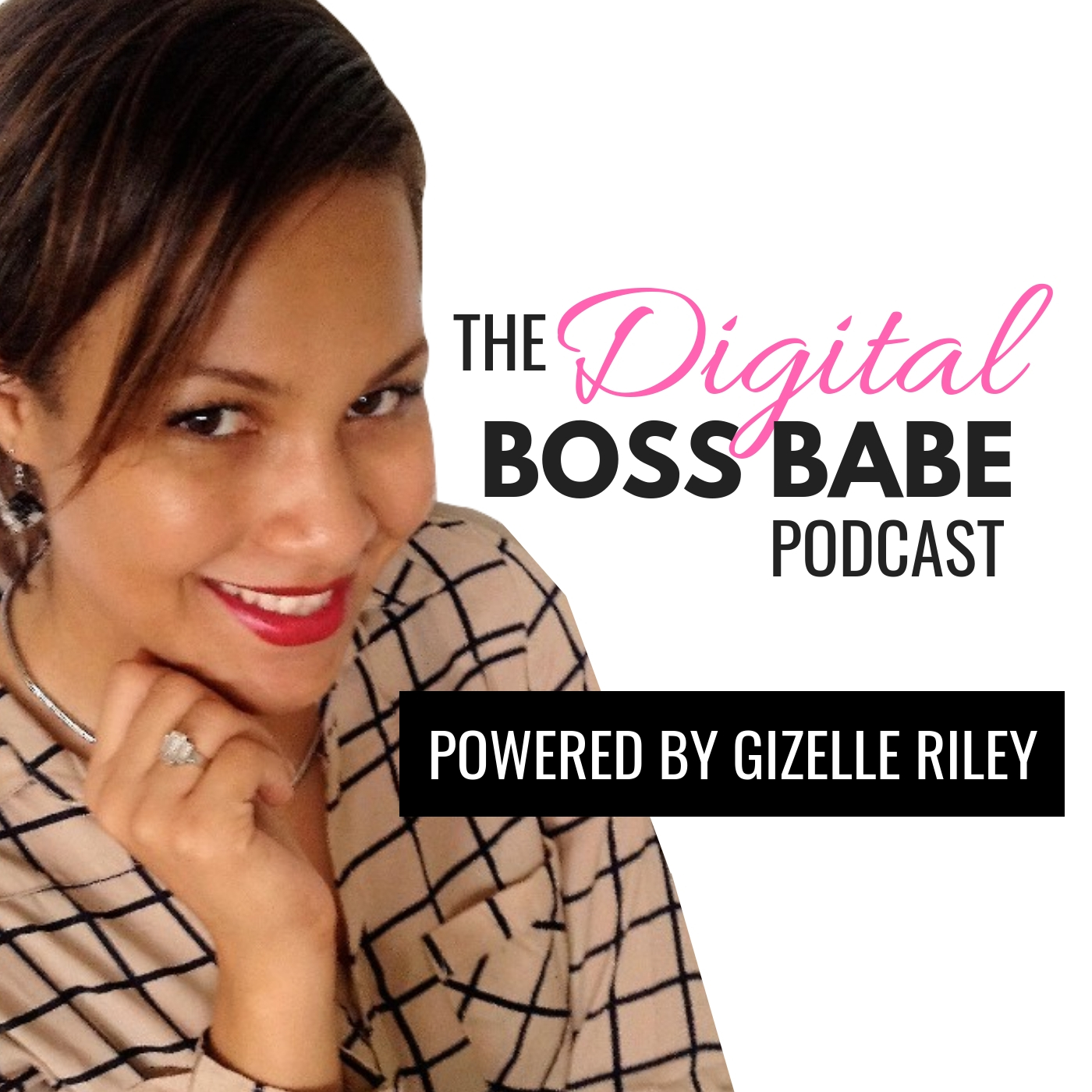 Terri Wade is a business and life coach as well as the Founder of the popular membership site Lady Entrepreneur Society. Terri helps female entrepreneurs across the world grow their business with proven personal development tools to build confidence that propels them into action. 
Terri will be sharing what it takes to start a membership site as well as so many other tips and strategies on how to grow your online business and make sales.  
 HERE ARE SOME THINGS WE TALK ABOUT IN THIS EPISODE...
Terri's journey knocking down barriers as a business coach
How saying YES to opportunities opens doors
Easy avenues for starting your own membership site
How to find your niche and target your ideal client
How to leverage the internet to add value and get clients
LINKS FROM THE EPISODE 
LET'S STAY CONNECTED. HERE'S HOW TO SUBSCRIBE + REVIEW
Want to be the first to know when new episodes are released? 
If you liked this episode, be sure to give a rating and review on iTunes so that other boss babes can find our content. You may even get a shout out on one of our upcoming episodes.