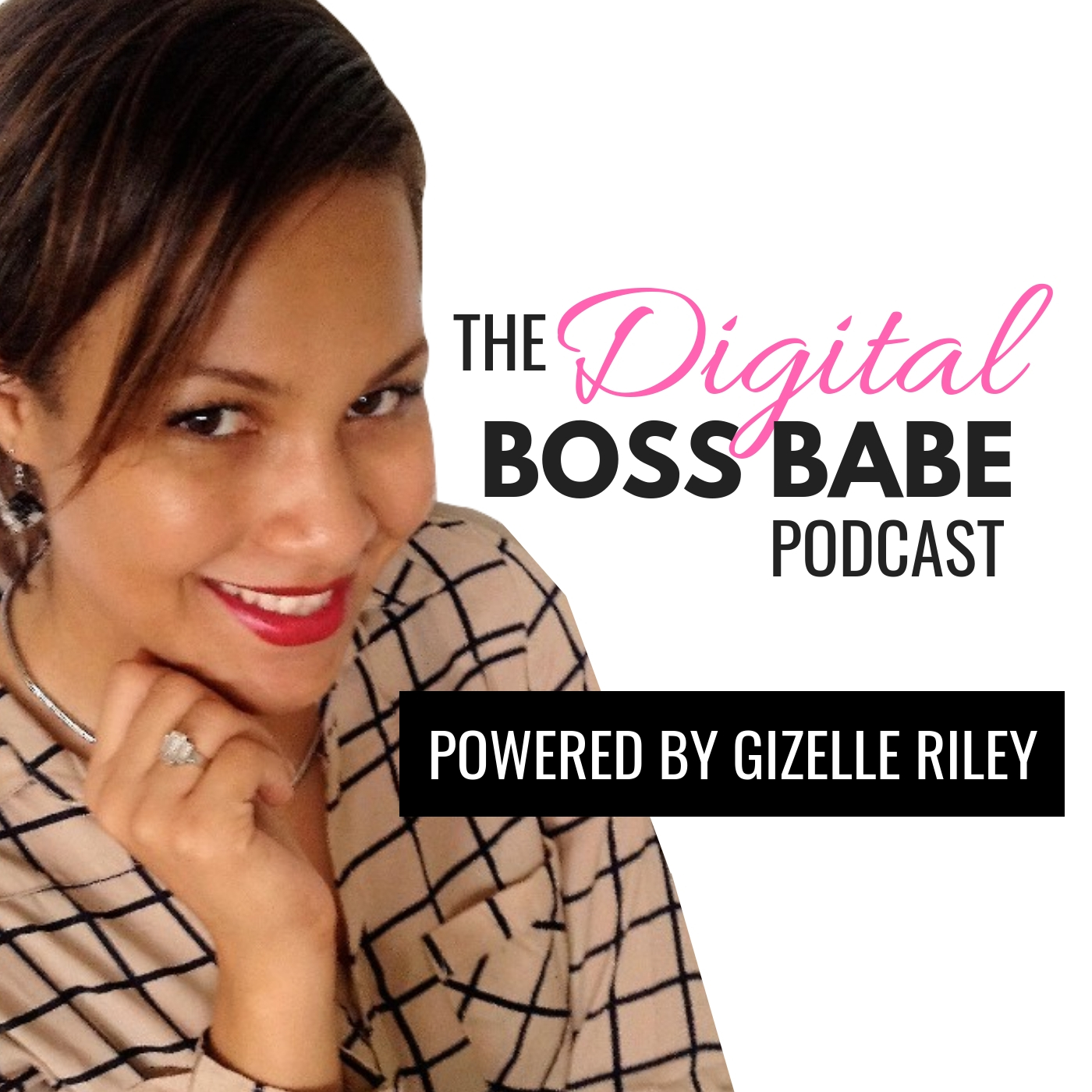 Tami Chin Mitchell is one of those gal pals that gives it to you straight up with love. Here's one of the numerous reasons why she rocks: her effervescent spirit and sage wisdom inspire other women to be a whole lot kinder to themselves.
As a wife, mother, business owner, podcaster, and social media influencer -- she does all the things. In a world where one has to confine themselves to singular labels, this creative Jamaican entrepreneuress challenges the status quo by accepting all her gifts and uses them to design a complete life. 
HERE ARE SOME THINGS WE TALK ABOUT IN THIS EPISODE...
Tami's journey and what it was like growing up in a creative family
Why being vulnerable and encouraging other women is important
How she accepts being OK to do all the things
Striving to achieve harmony: Why the word 'balance' pisses her off
Why being authentic online and showing the 'mess' is powerful
Keeping it 100 on the Tami Tackles Everything podcast
LINKS FROM THE EPISODE 
LET'S STAY CONNECTED. HERE'S HOW TO SUBSCRIBE + REVIEW
Want to be the first to know when new episodes are released? 
If you liked this episode, be sure to give a rating and review on iTunes so that other boss babes can find our content. You may even get a shout out on one of our upcoming episodes.