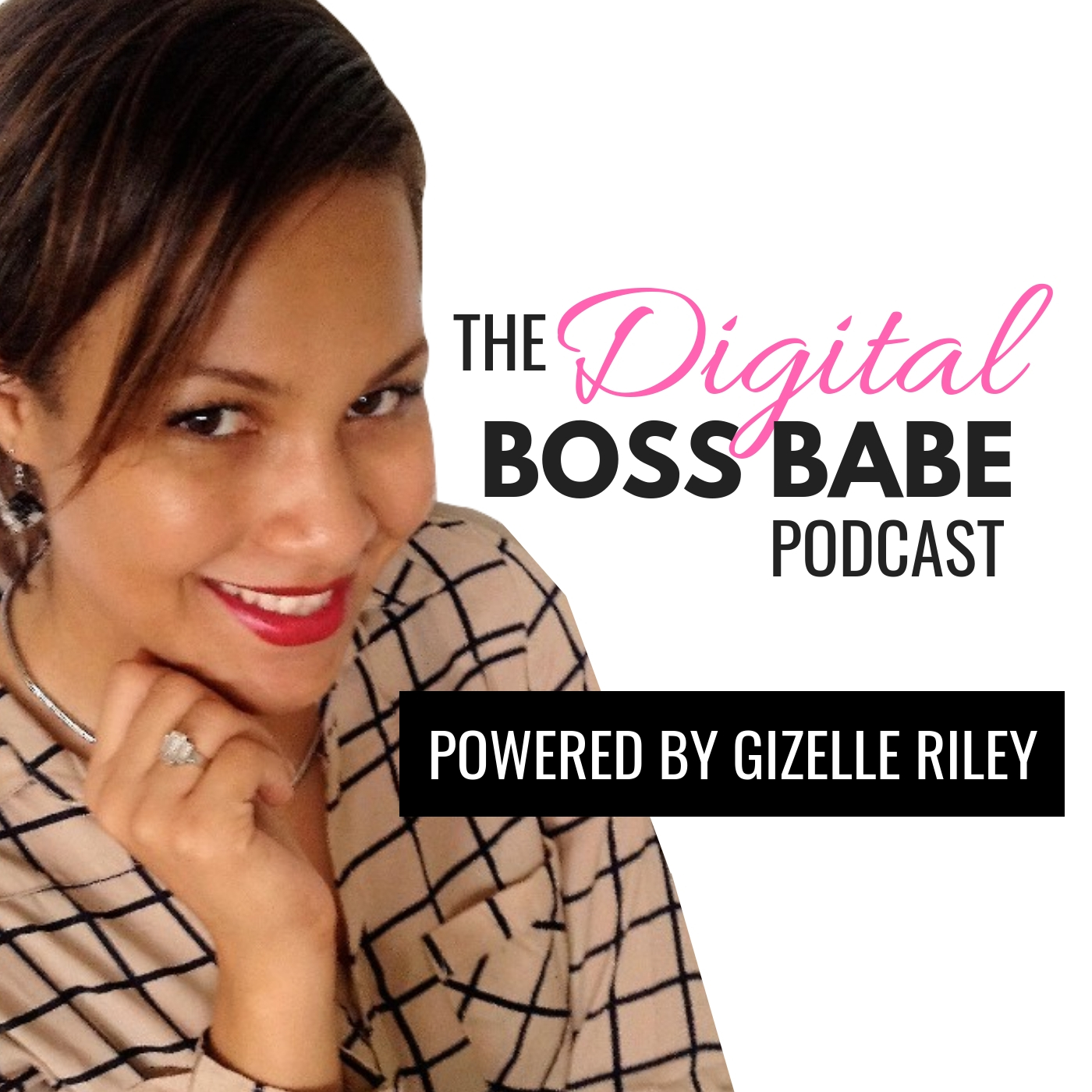 Em Ducharme is an online business strategist, creative marketing coach, and passionate writer. She has travelled to over 40 countries, speaks multiple languages, and is obsessed with helping women find the confidence they need to crush every area of their life.
This French-Canadian boss babe's 6-month group coaching programme From ZERO to CEO teaches women how to think, act, and make bank like a CEO. When she's not sleeping, you can find her on Instagram stories sharing bits of her life.
HERE ARE SOME THINGS WE TALK ABOUT IN THIS EPISODE...
Em's journey from being a model to a digital boss babe
Practical strategies for being consistent on Instagram
Effective ways of using #hashtags
How to organically increase engagement and get followers
Why double-taps a.k.a. LIKES have little value
Advice for investing in your online business
LINKS FROM THE EPISODE 
LET'S STAY CONNECTED. HERE'S HOW TO SUBSCRIBE + REVIEW
Want to be the first to know when new episodes are released? 
If you liked this episode, be sure to give a rating and review on iTunes so that other boss babes can find our content. You may even get a shout out on one of our upcoming episodes.