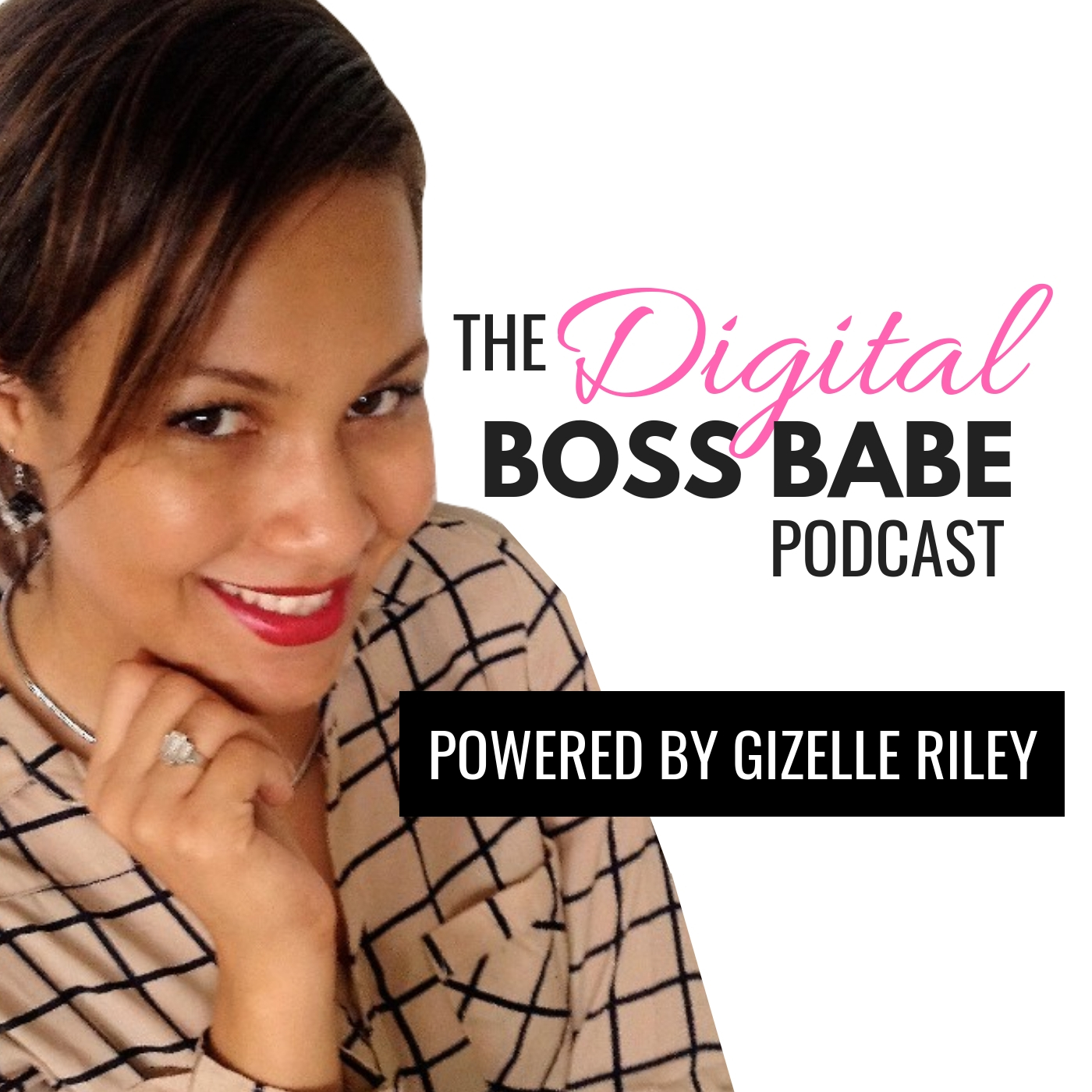 This week we had a chat with Jamaican media maven and 'bright spark' Kediesha Watkis on how young women can find their strength and unearth their passions.
Kediesha is an experienced media practitioner with exceptional skills in writing, voicing, producing and presenting content for broadcast and digital media. Among Kediesha's many professional assets are her versatile presentation and public speaking skills. Her voice has been featured on nation-wide radio and television productions, including the popular television programme Jamaica Magazine.
Kediesha is the author of two books, Dream GIRL and Gracefully Broken which helps young women find their passion and guides them toward a strategy for success.
 HERE ARE SOME THINGS WE TALK ABOUT IN THIS EPISODE...
Kediesha's journey and pursuing her dreams
Tips for emerging authors before they feature on Amazon
How she helps emerging authors get into the digital arena
LINKS FROM THE EPISODE 
LET'S STAY CONNECTED. HERE'S HOW TO SUBSCRIBE + REVIEW
Want to be the first to know when new episodes are released? 
If you liked this episode, be sure to give a rating and review on iTunes so that other boss babes can find our content. You may even get a shout out on one of our upcoming episodes. 
See you soon!