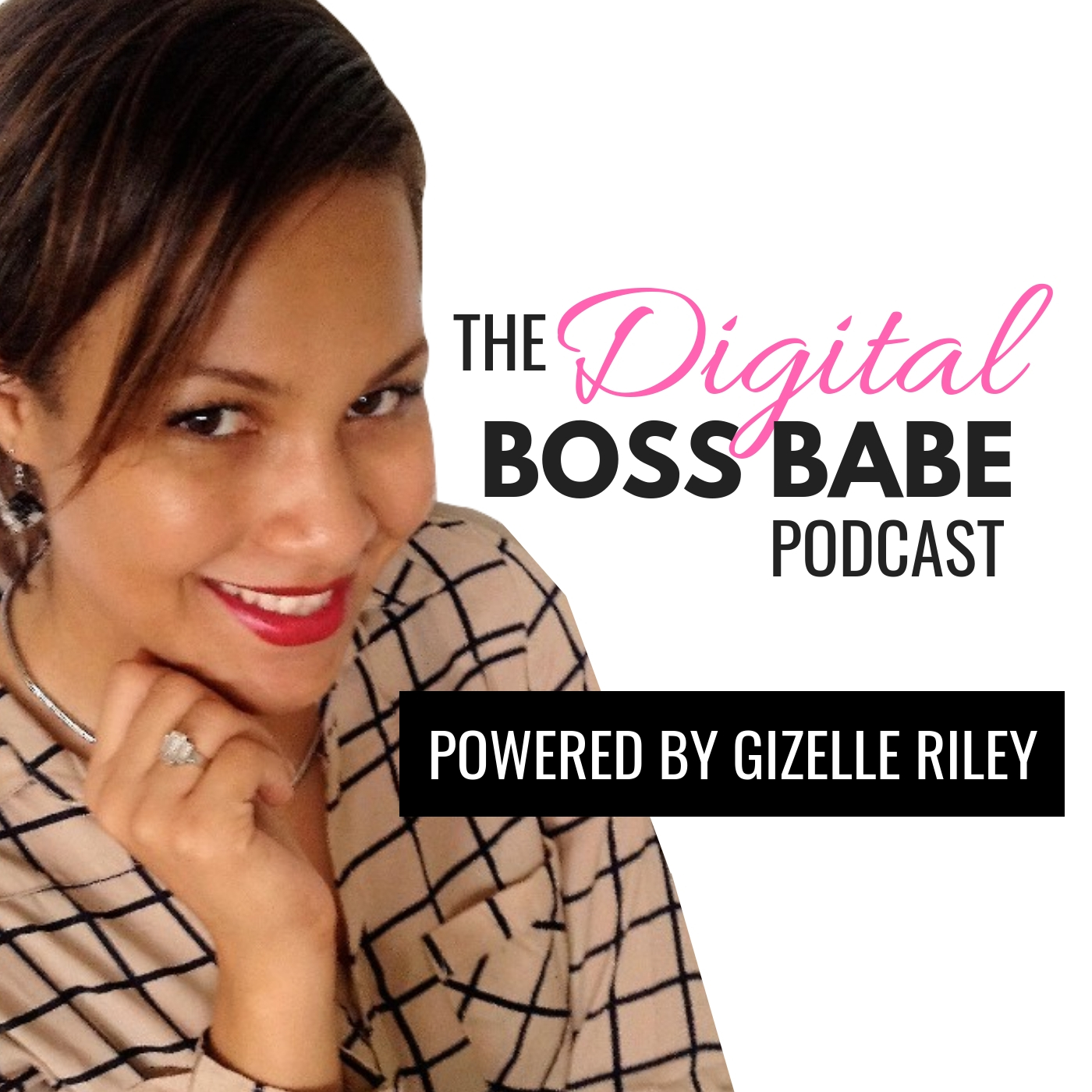 Janette Brin is the quintessential Caribbean #BOSSBABE. She does ALL THE THINGS without breaking a sweat. This British Virgin Islands native the founder and owner of Caribbean POSH magazine, the creator of the POSHgirl fragrance, the POSHtalk TV series, and the POSHgirl Power Brunch.
Brin's signature event brings together some of the most influential Caribbean women in the world, including Beyonce's publicist Yvette Noel-Schure of Schure Media Group, recording artist Alison Hinds and plus size supermodel Trisha Campbell. The POSHgirl Power Brunch is also well known for providing opportunities for local and regional models and fashion designers.
Janette shares her incredible journey and how she continues on her mission to empower Caribbean women entrepreneurs.
HERE ARE SOME THINGS WE TALK ABOUT IN THIS EPISODE...
The inspiration behind the POSHgirl movement
Why it's important to share Caribbean stories
How Caribbean women entrepreneurs can overcome challenges
Behind the scenes of running an online magazine
LINKS FROM THE EPISODE 
LET'S STAY CONNECTED. HERE'S HOW TO SUBSCRIBE + REVIEW
Want to be the first to know when new episodes are released? 
If you liked this episode, be sure to give a rating and review on iTunes so that other boss babes can find our content. You may even get a shout out on one of our upcoming episodes.