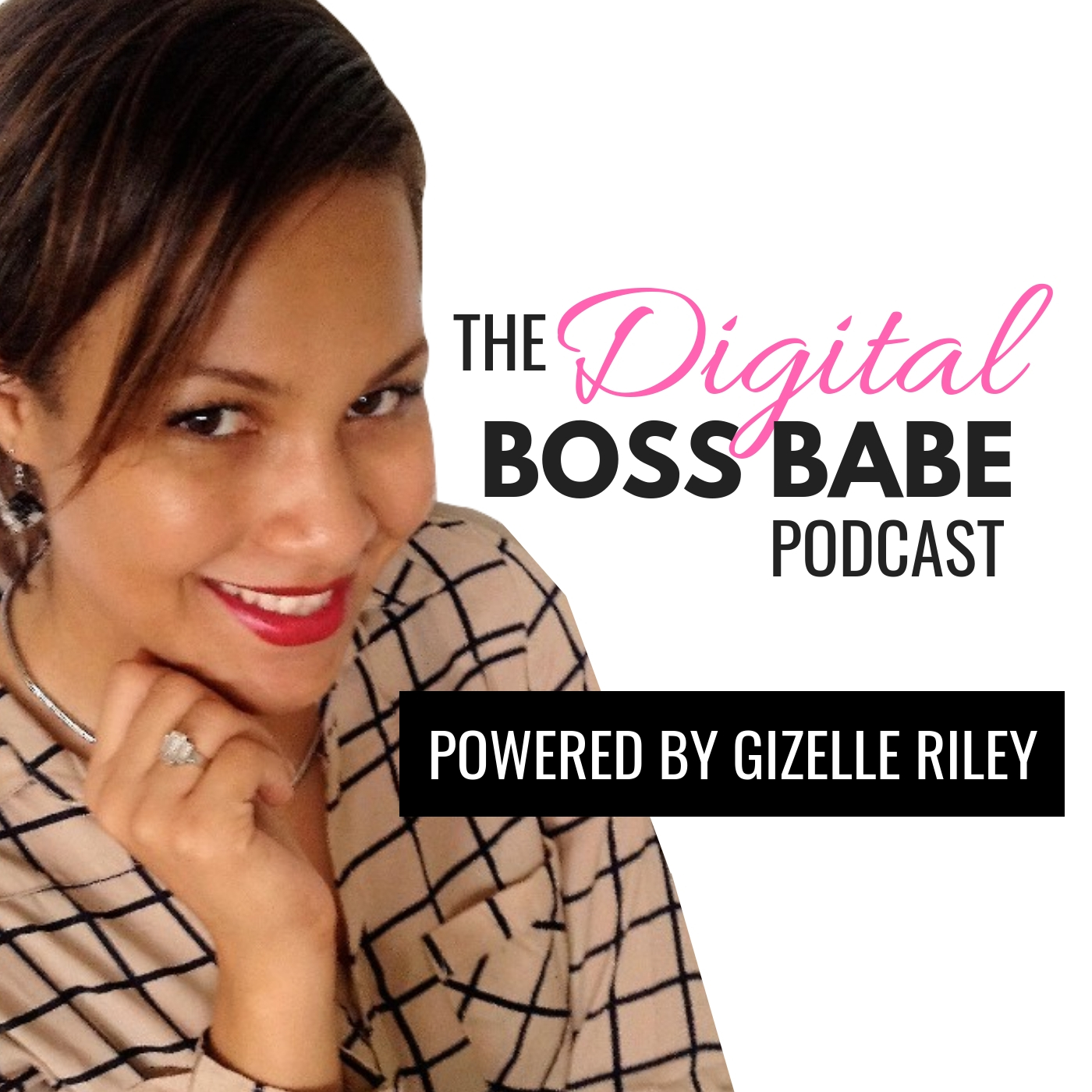 Heidi Lynne Kurter is an HR consultant and leadership coach collaborating with global leaders from startups and Fortune 500 companies. She specializes in onboarding, media relations, leadership strategy, content creation, internal communications, and workplace culture.
She helps individuals, businesses, and organizations gain the confidence to become better leaders for themselves and their teams.
Heidi's clients have tripled their revenue growth and gained attention from some of the largest names in business and media. Aside from being a Forbes contributor, her impactful work has been showcased in Fast Company, MSN Money, Glassdoor, CareerBuilder, Association Talent Development and over 50 other powerful outlets.
HERE ARE SOME THINGS WE TALK ABOUT IN THIS EPISODE...
Heidi's journey to being a corporate disruptor 
How Heidi's raw storytelling builds connections and attracts professional opportunities
Dealing with toxic workplace cultures
Why early-stage entrepreneurs need to think about culture even if they only have one employee
Guidance for online entrepreneurs sourcing great talent
Common mistakes new leaders make
Why managers should support employee side-hustles
How she would spend her last $100 (it's not what you think)
LINKS FROM THE EPISODE 
Instagram: @heidilynneco
Website: www.heidilynneco.com
Free Resource: 7-Figure Workbook For Hiring
Facebook: heidilynneco
LinkedIn:heidilynnekurter
Twitter: @heidilynneco
LET'S STAY CONNECTED. HERE'S HOW TO SUBSCRIBE + REVIEW
Want to be the first to know when new episodes are released? 
Instagram: @thedigitalbossbabepodcast
Website: www.gizelleriley.com
If you liked this episode, be sure to give a rating and review on iTunes so that other boss babes can find our content. You may even get a shout out on one of our upcoming episodes.