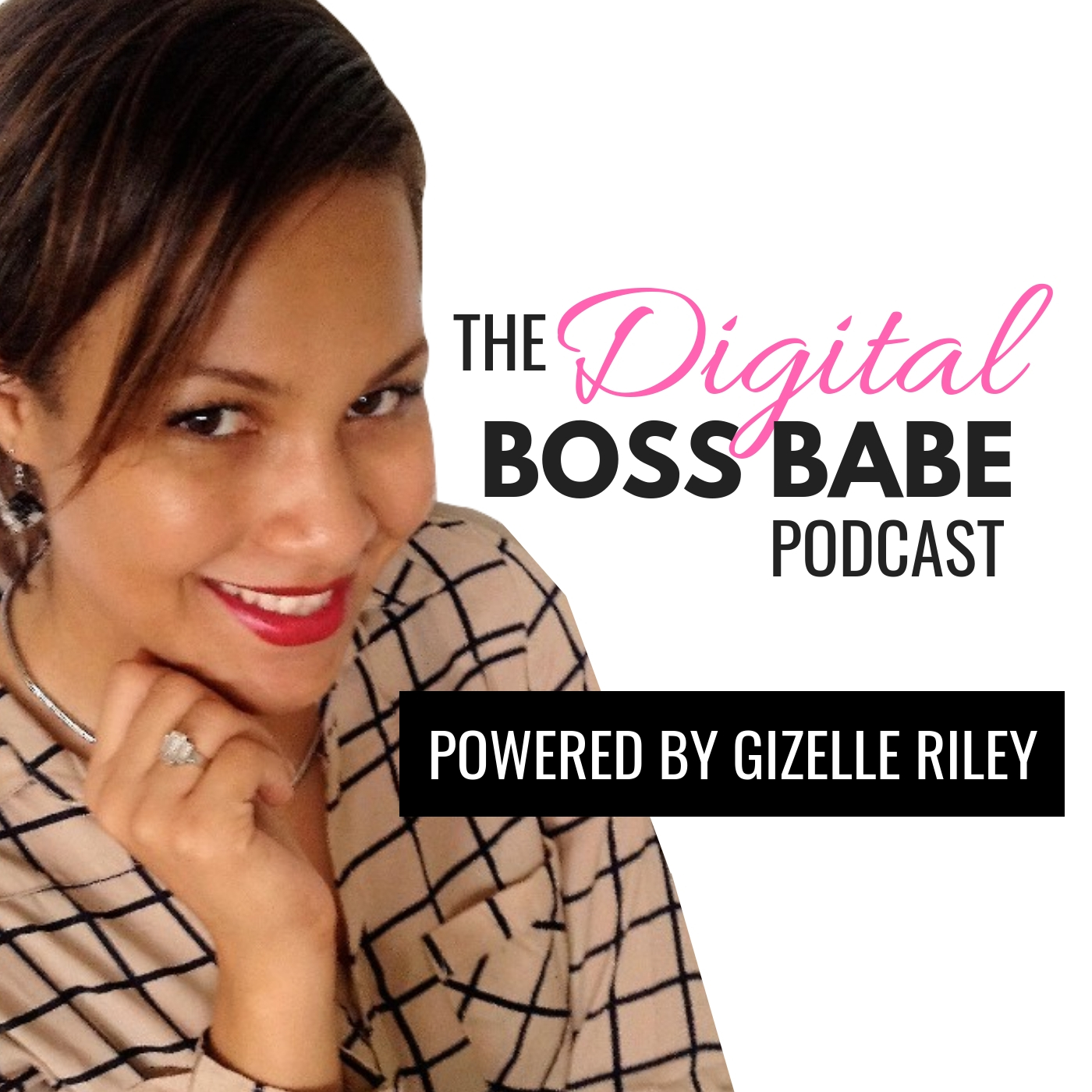 Elise Maisonneuve is a 6-figure badass mentor and success coach who helps driven women start and scale their purpose-based business. She helps women move past the overwhelm so that they can finally get their message out to the people who need to hear it while bringing in the clients and cash they desire. 
HERE ARE SOME THINGS WE TALK ABOUT IN THIS EPISODE...
Elise's journey and how she scaled her online coaching business in weeks
How to take big and scary actions towards success
How trusting your gut supports building your business
Strategies for attracting clients to your purpose-based business
LINKS FROM THE EPISODE 
LET'S STAY CONNECTED. HERE'S HOW TO SUBSCRIBE + REVIEW
Want to be the first to know when new episodes are released? 
If you liked this episode, be sure to give a rating and review on iTunes so that other boss babes can find our content. You may even get a shout out on one of our upcoming episodes.