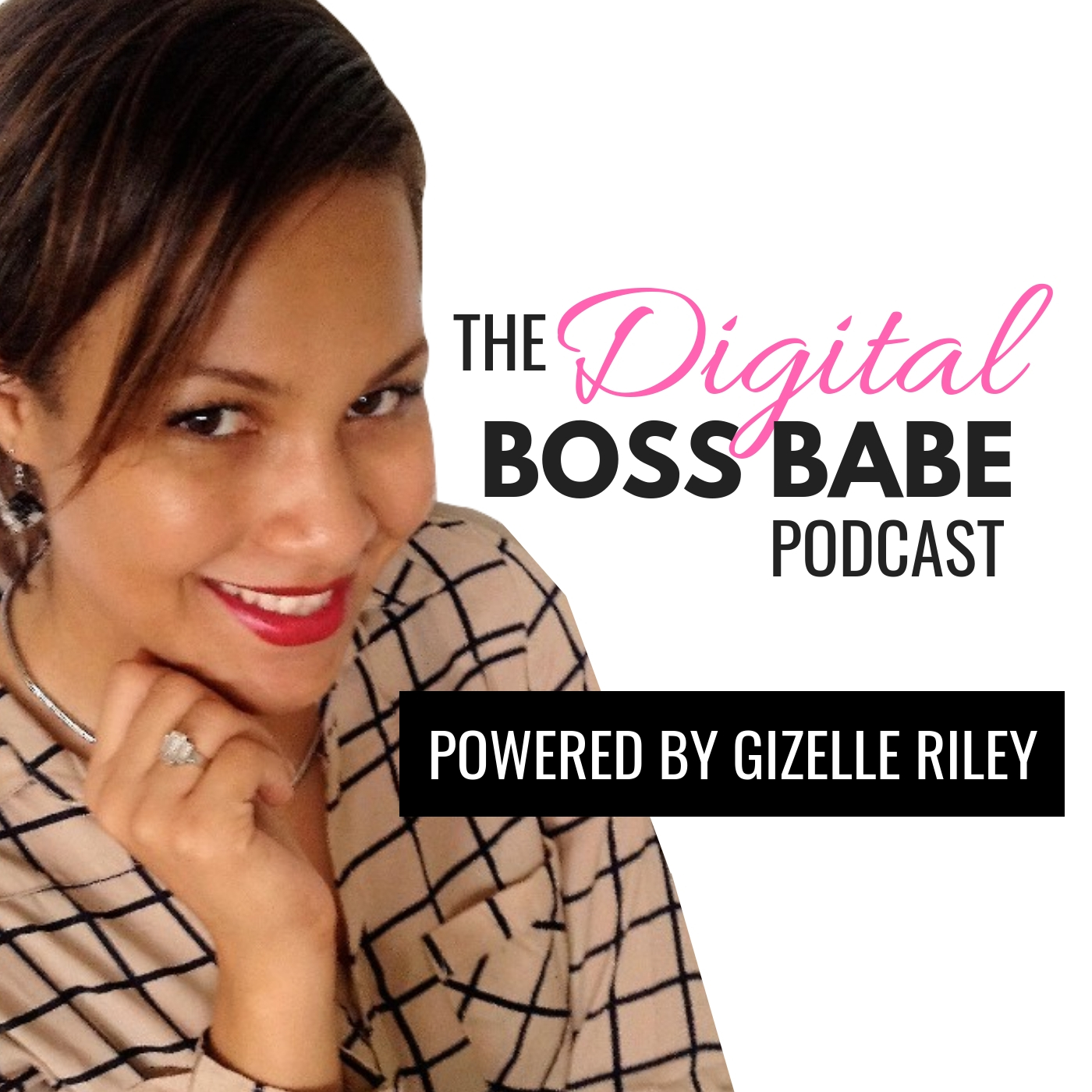 We'll be chatting with creative entrepreneur Danneil Laird where she shares tips on how to balance your side-hustle with a full-time job.  
Danneill is the self-taught artist, founder and CEO of the Jamaican lifestyle brand Ashley Laird Designs. 
Starting her business online in 2016, she has expanded her line of unique products which include personalized pillows, towels and limited edition jewelry, and has been featured in numerous media outlets across the Caribbean. 
HERE ARE SOME THINGS WE TALK ABOUT IN THIS EPISODE...
Danneill's path as a creative entrepreneur
Strategies for finding time to work on your side-hustle with a 9 to 5
How she uses the digital world to enhance her business
Benefits of having a side-hustle and a full-time job 
LINKS FROM THE EPISODE 
SPECIAL DISCOUNT!!! Just mention this podcast and get 10% OFF ANY PRODUCT till January 26. Contact 
ashleylairddesigns@gmail.com
 or connect with using the links above.
LET'S STAY CONNECTED. HERE'S HOW TO SUBSCRIBE + REVIEW
Want to be the first to know when new episodes are released? 
If you liked this episode, be sure to give a rating and review on iTunes so that other boss babes can find our content. You may even get a shout out on one of our upcoming episodes. 
See you soon!
Gizelle